Decking
Out with the rotten ply floor boards, in with the decking timber.
Published 16th December 2017 by Henry
I decided rather than replace the rotted ply floor boards at the rear of the box with very expensive like-for-like replacements, I would instead opt for decking timber. My thinking here is that this area will eventually be the 'porch' area where we will keep muddy boots etc. so it's likely to be an area that will be regularly muddy and wet.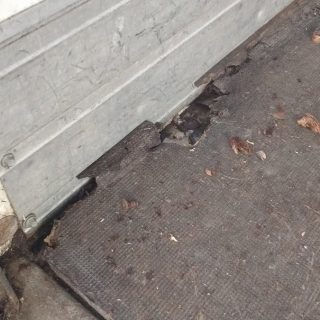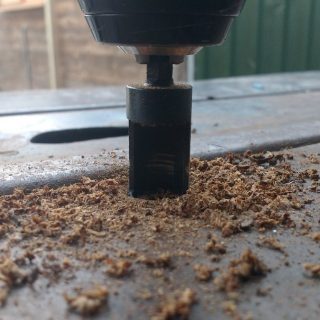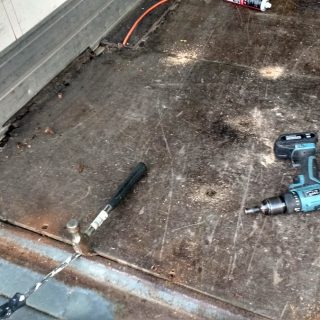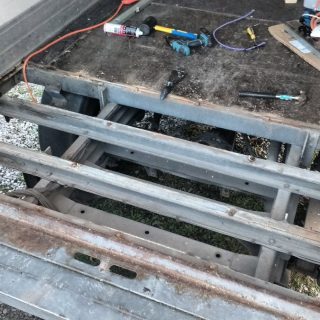 Decking wood is ideal as I can leave gaps between each plank, allowing water and dirt to fall to the ground rather than stay in the van and cause further rotting.
To reinforce the decking boards I used 2mm aluminium checkerplate.