All the good stuff
2017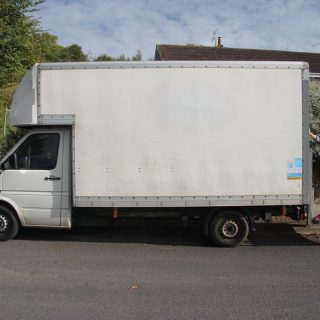 And so it begins... This is the van we'll be doing up an hopefully living in for a while next year.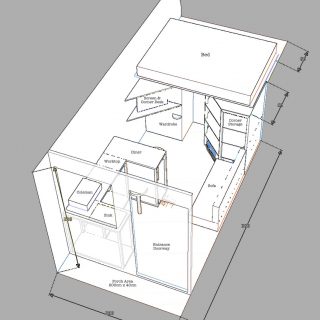 I can't do anything without modelling up a plan in 3D first.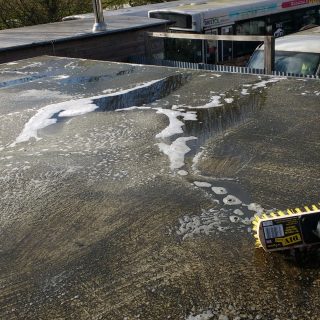 Today I started work on the van... How exciting! Even though it commenced with one of the least glamorous of jobs - cleaning the roof - it was still great.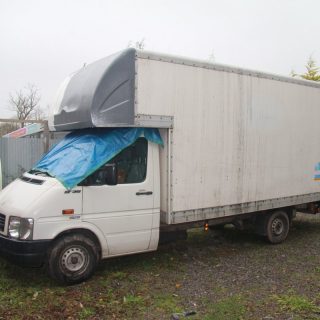 They said it wouldn't rain. It rained.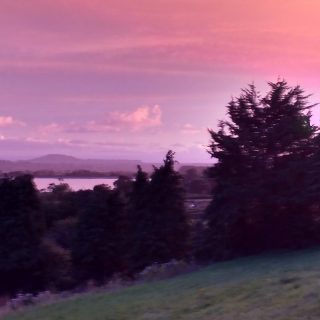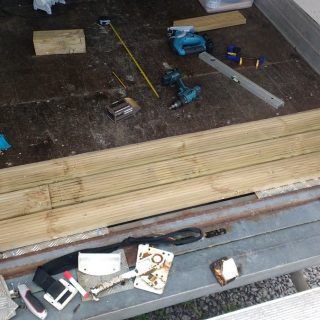 Out with the rotten ply floor boards, in with the decking timber.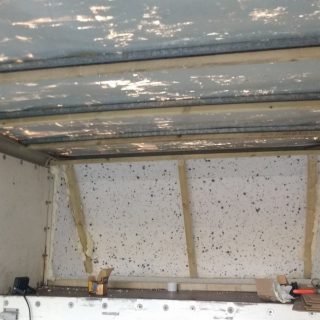 I finally got around to starting the insulation - only 2 months behind schedule!